The primary mission for our teams will be to share the good news of Jesus Christ while providing for the physical needs of our brothers and sisters across the globe. We would love for you to join us on this mission to spread love and care to others.
Depending on the trip, each team member needs to raise anywhere between $1,100 – $4,500 to cover the trip costs. Please partner first with an individual on a team prior to donations to the general fund. If we cannot fund the team, we will not have a need for the supplies.
In addition to our individual team members' financial need to cover trip costs, we are hoping to raise $25,000 to cover the cost of Bibles, outreach equipment, medical supplies, and local missionary support. These materials make our outreach possible.
Thank you for being part of God's mission to the world!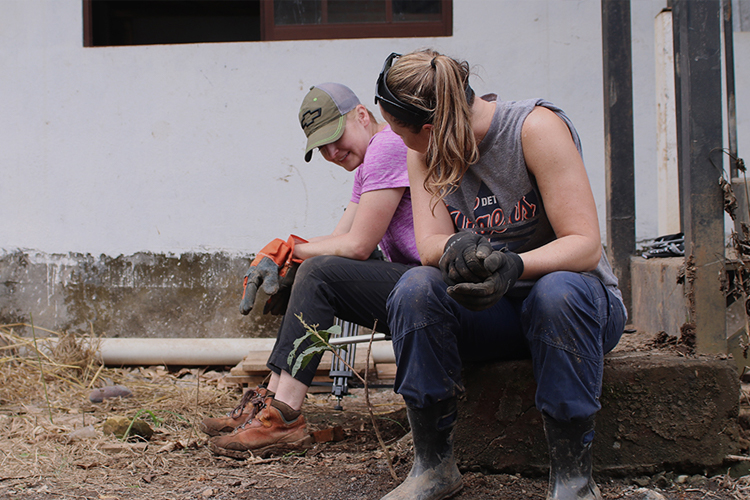 Ecuador
March 22 – April 2, 2023
Many families in the community of Sucua, Ecuador suffer from abuse. The foster home serves to remove children from abusive families and restore the families to health through counseling, teaching, and the love of Jesus Christ.
Mexico
March 26 – April 1, 2023: Cody
July 23 – July 30, 2023: 707
Our team will partner with Baja Bound to help build a home for a family in desperate need of secure shelter in Ensenada, Mexico. We'll also help with some feeding programs and visit with children.
Belize
April 30 – May 7, 2023: SOZO
Partnering with Bold Hope, our young adults' team will serve the local community and tribes through: feeding programs, clean water solutions, outreach to tribal natives, VBS in public schools, and light construction.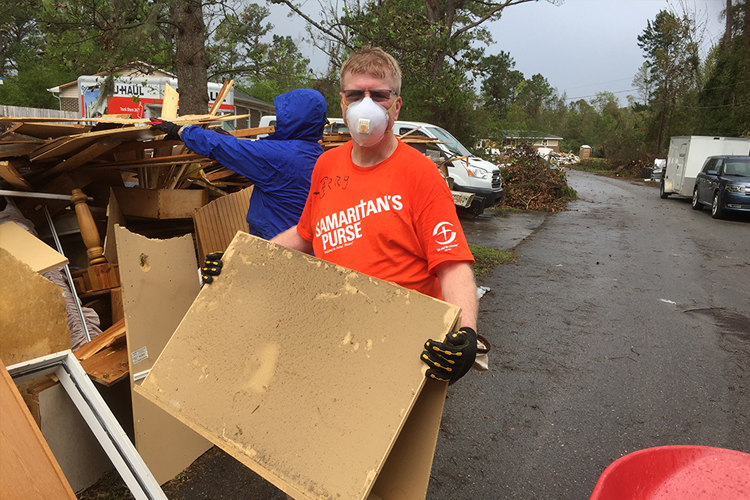 Disaster Relief
TBD
Provide emergency aid and disaster relief to affected individuals in partnership with Samaritan's Purse. Share God's love and mobilize God's church.
Joining an Oak Pointe mission trip for the first time? Please complete the application below.
Interested in joining the Handyman Team or providing disaster relief throughout the continental US? Please complete the application below.
You don't have to travel across the world to make a difference in someone's life. You can help support a trip's general fund, an individual missionary, or provide access to clean water.
Give the Gift of Clean Water
Millions of people are forced to drink unclean water polluted by dangerous pathogens. A gift of $10 provides an entire family with clean drinking water for a year, $100 will provide a family with clean water for the rest of their lives, and a gift of $5,000 provides one village with clean water for a lifetime!